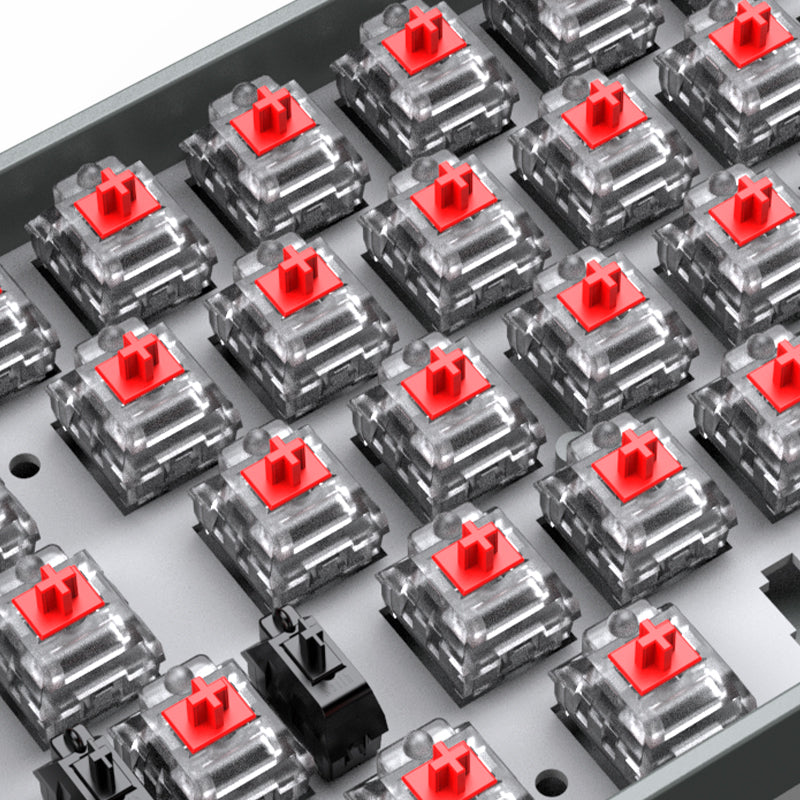 Best Budget Mechanical Keyboard
Mechanical keyboards offer a unique typing experience compared to standard keyboards with scissor or rubber dome switches. While many mechanical keyboards are expensive, there are affordable option...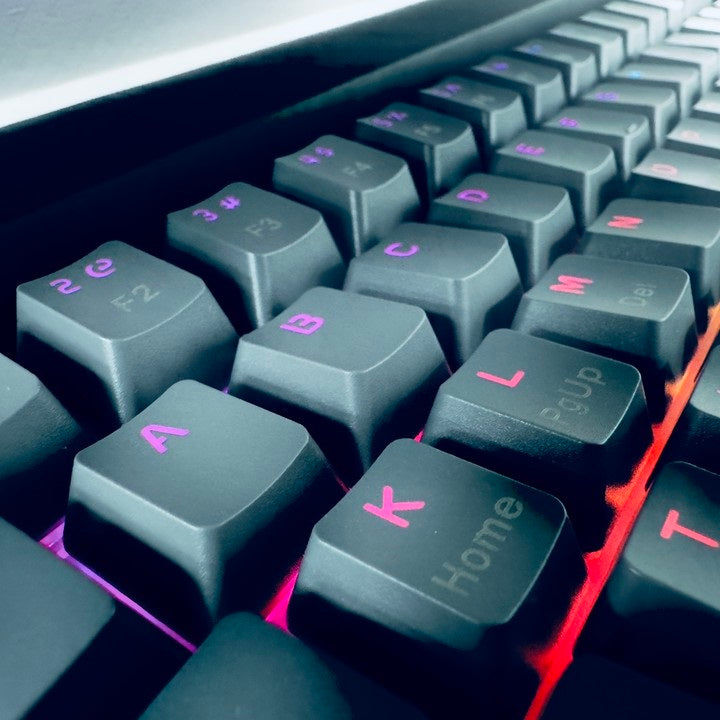 Choose mechanical keyboard switch
When selecting a mechanical keyboard switch, consider your typing or gaming preferences. Blue switches are ideal for those who desire a tactile feedback and audible click, while Black switches prov...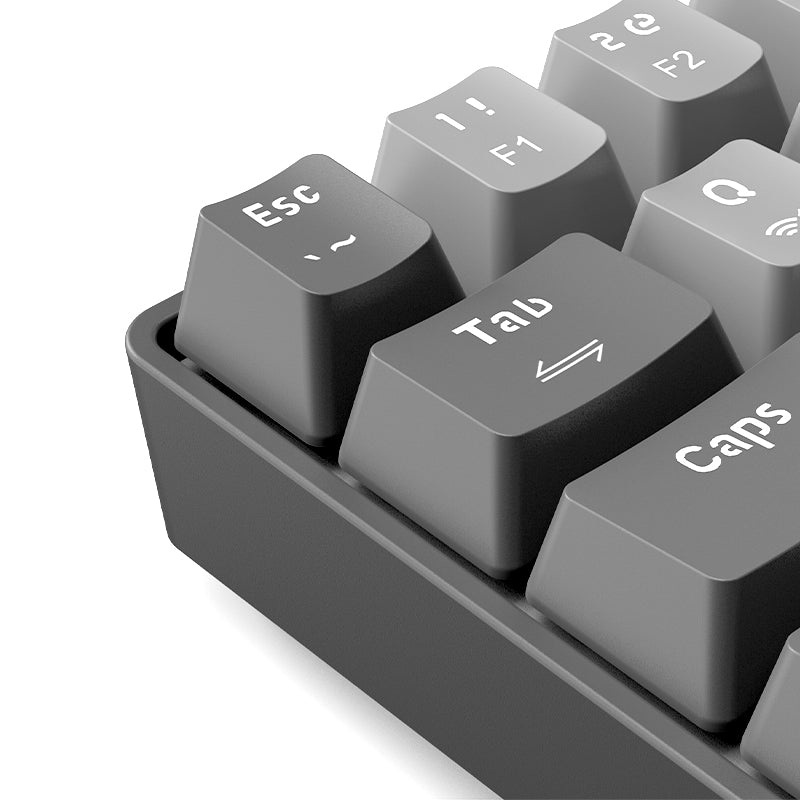 Mechanical keyboards have gained immense popularity among gamers, programmers, and typing enthusiasts due to their superior tactile feedback and durability. One important aspect to consider when ch...
When it comes to gaming and office setups, mechanical keyboards have become a top choice for many users. One of the key components of a mechanical keyboard is the switch. The switch you choose not ...
As an brand owner specializing in gaming mechanical keyboards, I am thrilled to introduce our brand new SilverGrey Genesis gaming mechanical keyboard on our official website. We have delved deep in...